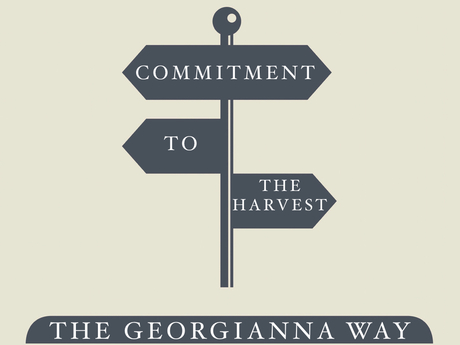 Sermon by Pastor Janice Shepard
Have you ever lost something valuable before? If so, you probably went on an all-out search, tearing the house, garage & car apart to find it.
In the gospel of Luke, Jesus tells three stories about lost things that cause similar actions. And when found, a grand celebration took place.
God feels this way about lost people. People who are spiritually lost and separated from Him. And He will pull out all stops in pursuit of them.
But what about us? Sometimes we don't want to get involved, we want to mind our own business. But that is not what Christ has asked of us.
Jesus has commissioned us to go out into the harvest fields and spread the good news of him!

Join us this Sunday, as we take a look at how Jesus saw the harvest
and how he has asked us to respond.