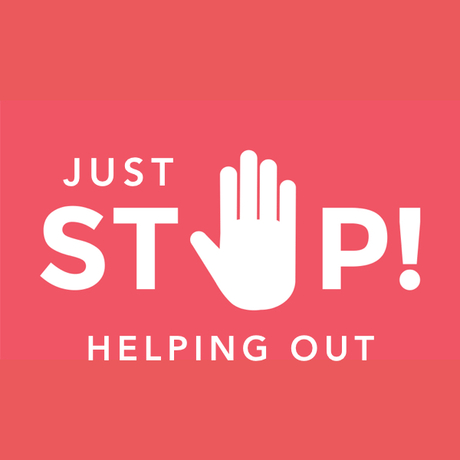 Sermon by Corky Calhoun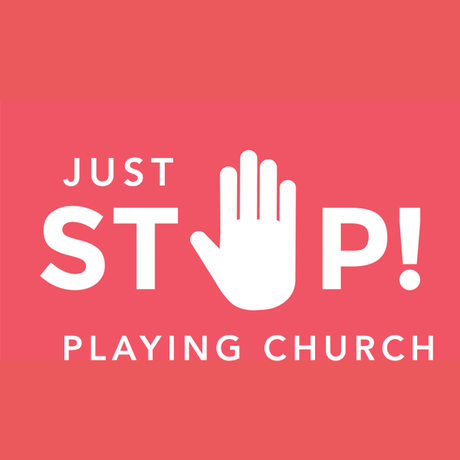 Sermon by Pastor Corky Calhoun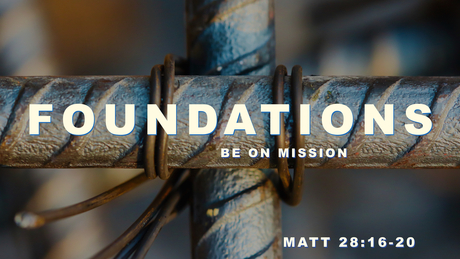 Sermon by Community Care Pastor Janice Shepard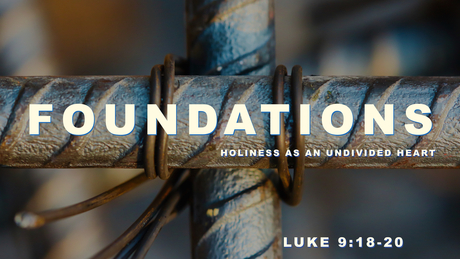 Sermon by Pastor Corky Calhoun
For the last several weeks we have been talking about the necessary "Foundations" in our spiritual life in order to build a faith that will last through the trials of this world. I do believe that there are things that can crack our foundations causing it to fall all around us and that primary thing, is a Divided Heart! It's like having one foot in the world and one in the Kingdom. Hope you can do the splits because these 2 things are moving away from each other all the time. Can you imagine what Deedie might think if I had a divided heart in our marriage? If I wasn't all in but split time with her and ESPN, or her and my hobbies (fact is I have no hobbies) or her and the Deli lady at Publix who knows how I like my Pub-Sub. Ridiculous right? But people do it all the time, and we for sure do it with God all the time. There are some things that require an Undivided Heart, and our relationship with God is one of those. We should be pursuing holiness in a way that puts our sin and the temptations of the world in the rear view mirror. Loyalty is a big deal to God...it was rule 1 in the big list, remember...you will have no other Gods before me. In other words...NO DIVIDED HEART! (That was me shouting at us). Join us Sunday as we protect our Foundations and discover Holiness as a pathway to an Undivided Heart.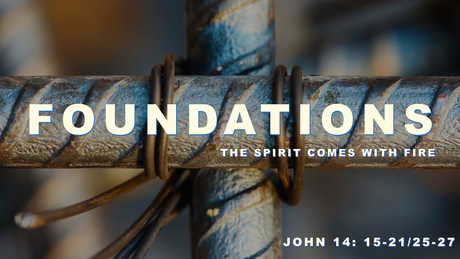 Sermon by Pastor Corky Calhoun
Foundations: The Spirit Comes with Fire
As we continue our "Foundations" series we turn our attention to the Power and Work of the Holy Spirit. The Holy Spirit, what I call the "IT" factor of our spiritual life is the off forgotten party of the Holy Trinity. It's often a case of out of sight, out of mind. When we do acknowledge it, we often don't know how to describe it. Wouldn't it be nice if we could just say, May The Force Be With You! Somebody ought to make a movie about that. The fact is the Holy Spirit is the burning influence of God's holiness. Did you know that in order for water to become steam it must be heated to 212 degrees Fahrenheit? In other words, in order for it to be transformed it must be heated up. The Spirit comes with fire, so that we might be transformed! Despite our inability to articulate well the power of the Spirit, the Bible is full of examples and expressions of its presence. In fact, Jesus tells us that the Holy Spirit is left in his place as our helper. I frequently say that I never want to get ahead of the leading of the Spirit, which means then that I have to be constantly aware of "IT" and where "IT" is. The question we need to answer in terms of the foundation we are building is...do we have "It"? Join us Sunday as we pursue the power of the Spirit together!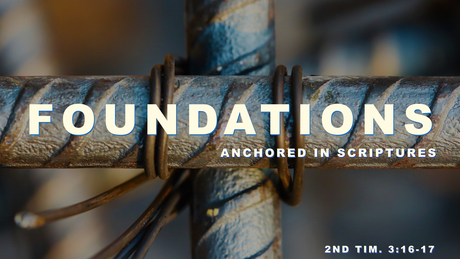 he word of God is under attack in America and from a very unlikely source...The Mainstream American Church. In many corners of American Christianity, the authority of scripture is being replaced with personal experience and cultural standards. Sadly, it is church leaders and pastors who are driving this un-holy agenda. I believe it to be the work of the enemy that gets us to buy into the lie that we can pretend God didn't say what he said, or mean what he meant when he said it. Scripture is the revelation of God and his will for our life. It is the story of our redemption from sin and the restoration of God as our Father through Jesus Christ. Scripture is an anchor for our soul, so that we are not adrift in a world of cultural pluralism. The word of God IS our firm foundation for how we live our life for God and love one another. Scripture is our accountability and our inspiration. It is a book of hope and God's love story with his creation. Somewhere along the line we have traded sound teaching of scripture for sound bites from culture! I think it is a dangerous game to think we can minimize the importance of scripture in our spiritual lives. Scripture is the non-negotiable truth for the people of God. Join us Sunday as continue to pour footers for our faith!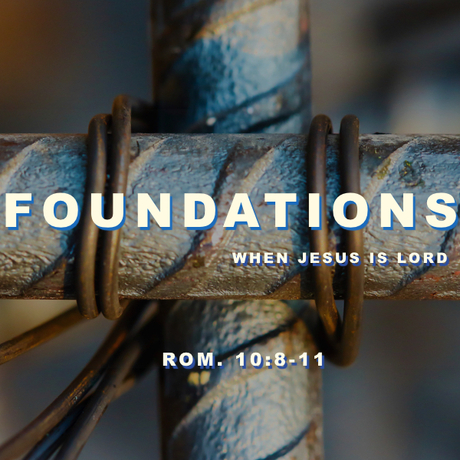 I need to confess right up front that this is one of those topics that I am super passionate about (consider yourself warned). I've said it hundreds of times, I don't meet anyone who doesn't want a Savior, I just meet very few people that want Jesus to be Lord. In other words, everyone wants to be rescued, saved, delivered...but they would just soon not submit, surrender or bow down. The fact is we have a love/hate relationship with authority. We like it when we have it, and hate it when someone else does. The Lordship of Jesus Christ is all about, surrender, submission and the authority of Christ. Remember, it's Jesus who said we must pick up our cross daily and DENY ourselves in order to follow him. Why is denying ourselves such a big hurdle to spiritual obedience? Jesus is either Lord of ALL or he is not Lord at ALL. In the 1st century to declare "Jesus as Lord" was downright dangerous. These 3 simple words could get you killed, because only Caesar was Lord. So here we are in 2019 trying to live unashamed for Jesus but what have we declared our allegiances to? Trust me our foundations will surely crumble if we have built it on anything other than the Lordship of Jesus Christ. Join us Sunday as we continue to pour a solid foundation for our faith.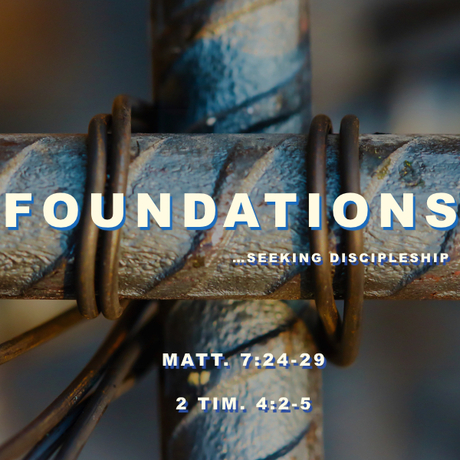 Sermon by Pastor Corky Calhoun
The winter wedding tour (3 in 3 weeks) has concluded, and I'm baaaaaack! So grateful for Nathan and Janice whose sermons were outstanding. So, to this Sunday, I believe if we are going to live a life Unashamed for Jesus as we have declared, then we are going to have to be crystal clear about what we are building this one and only life on. Jesus makes it clear you can build your life on his words and commands or you can choose to disregard them, but the consequences are significant. We will reap what we sow 100% of the time. Isn't it interesting that we give so much attention to the outside, what others can see and so little emphasis on what can't be seen? Our health is a great example, we can put expensive clothes and shoes on a body we don't take care of. Or take our homes, we can fill them with leather furniture and endless throw pillows (only if you are married because no respectable single guy has throw pillows) and never think about what you're standing on. So, this Sunday I want us to look at a foundational principal of Christianity, and that is are we actually seeking discipleship? Are we actually trying to be like Jesus, are we taking his commands seriously, are we seeking truth or some version of it that supports what we want our lifestyle to be? Could it be that the church has been so focused on making members that we have forgotten that Jesus commanded us to go and make disciples? Do we know the difference? I think it's a matter of how bad do we want it?
Join us Sunday as we begin this new series...Foundations!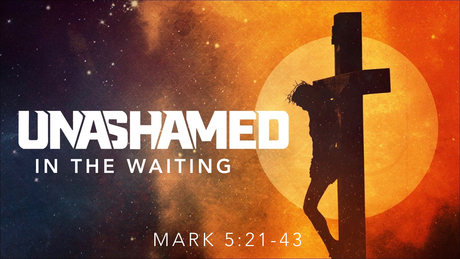 Sermon by Pastor Janice Shepard
We finish up our Unashamed series this Sunday with this great story from the Gospel of Mark. It's really two stories in one. Jesus, on his way to heal the dying daughter of Jairus, a synagogue leader, encounters this unnamed woman who has been subject to a bleeding disorder for twelve years. Her perpetual bleeding makes her unclean and therefore a social outcast.

Clean or unclean, she is determined to get to Jesus, whom she believes can free her of her suffering. Not only does Jesus provide healing, but he gives her a new identity, calling her "daughter", a faith-filled child of God.
And while Jairus waits and watches, news comes
to him that his daughter is dead.

Have you ever been in a situation where you had to wait and watch while others received their miracles on the way to receiving yours?

Have you ever felt like the miracle that you had longed for, hoped for, was dead and there was no reason to bother Jesus with it anymore?