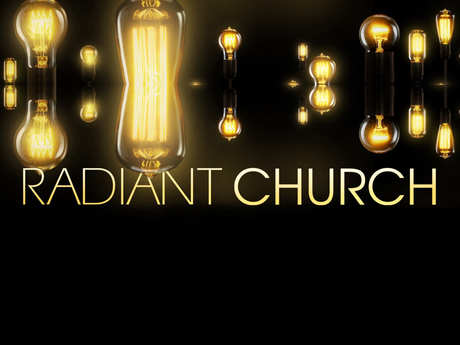 Sermon by Congregational Care Pastor
Everyone is following something or someone... a political party or politician; a philosophy or ideology; a trend or popular culture; or some just follow their own heart, which could possibly be the most dangerous thing to follow.

Who or what would you say that you are following? As Christians, we should be following Christ, and most of us would say that we are. But how can we know for sure? Jesus says that the world will know we are his followers by our fruit. If we are truly followers of Christ, we should be leaving a trail of evidence in our path. Evidence that points others back to Christ.

Jesus made it clear that following him would not be easy. Following Christ requires a life of obedience to his teachings. We are called to give up our own selfish ambitions and surrender to his purpose for our life - advancing his Kingdom.

But Jesus promises that if we follow him, we will never walk in darkness, but will have the light of life. If we desire to be a radiant church, one pushing back darkness at every turn, we will need to make certain that we are following Jesus, the Light of the World. For when we follow Jesus, we receive light and we become light; the kind of light that shatters the darkness.