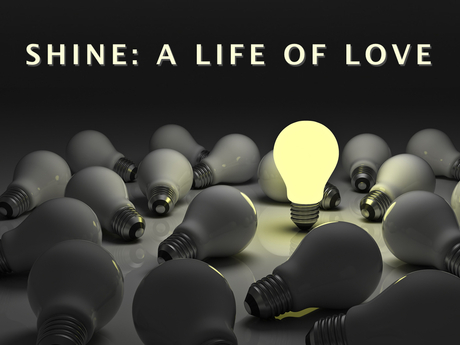 Sermon by Community Care Pastor Janice Shepard
This summer we have been looking at the evidence of our own personal holiness and faith that spills over onto the individuals we encounter and allows the Christ in us, to shine on them. LOVE, being a fruit of the spirit, is certainly an attribute that a true Christ-follower's life should be characterized by.
After all, didn't Jesus tell us that the first greatest commandment is to love God and the second greatest is to love people?
But loving people isn't always easy. They bend truths, break vows and stab backs. It can be hard to love people when they are stubborn, selfish and rude.
Could it be that this kind of relationship-saving love is not within us? Could it be that we need help from an outside source? Could it be that the first step of love is not toward them but toward HIM?
Join us Sunday as we discover that the secret to loving well, just may
be living loved.